Virtual Idols ETERNITY releases 3rd single "Paradise" - allkpop

As technology advances, K-Pop fans are exposed to new innovative ways to enjoy our favorite artists like never before! Whether through state-of-the-art performances or cutting-edge tech, technology is a game-changer for the music industry as a whole! So, what if AI idols started topping the Billboard charts?
See : ETERNITY, A.I. generated virtual idol group of Pulse9 was backed for their third single album" by talents sourced from all over the world by TUNEGEM, ETERNITY is the world's first-ever virtual music group. With millions of views, ETERNITY brings a new side to K-Pop never tapped into before.
The group's latest song, "PARADISE," is an electronic funk song laced with dreamy melodies, an addictive chorus, and charisma-filled rap. Formed by a sub-unit from ETERNITY consisting of Yejin, Zae-in, and Sarang, this charming girl-crush-worthy unit demands attention! Plus, the group's main vocalist and sub-vocalist were TUNEGEM's latest audition winners! Among two winners, K-Pop's latest AI Idol, DUONG NGOC CHI, is a veteran K-Pop sub vocalist from Vietnam!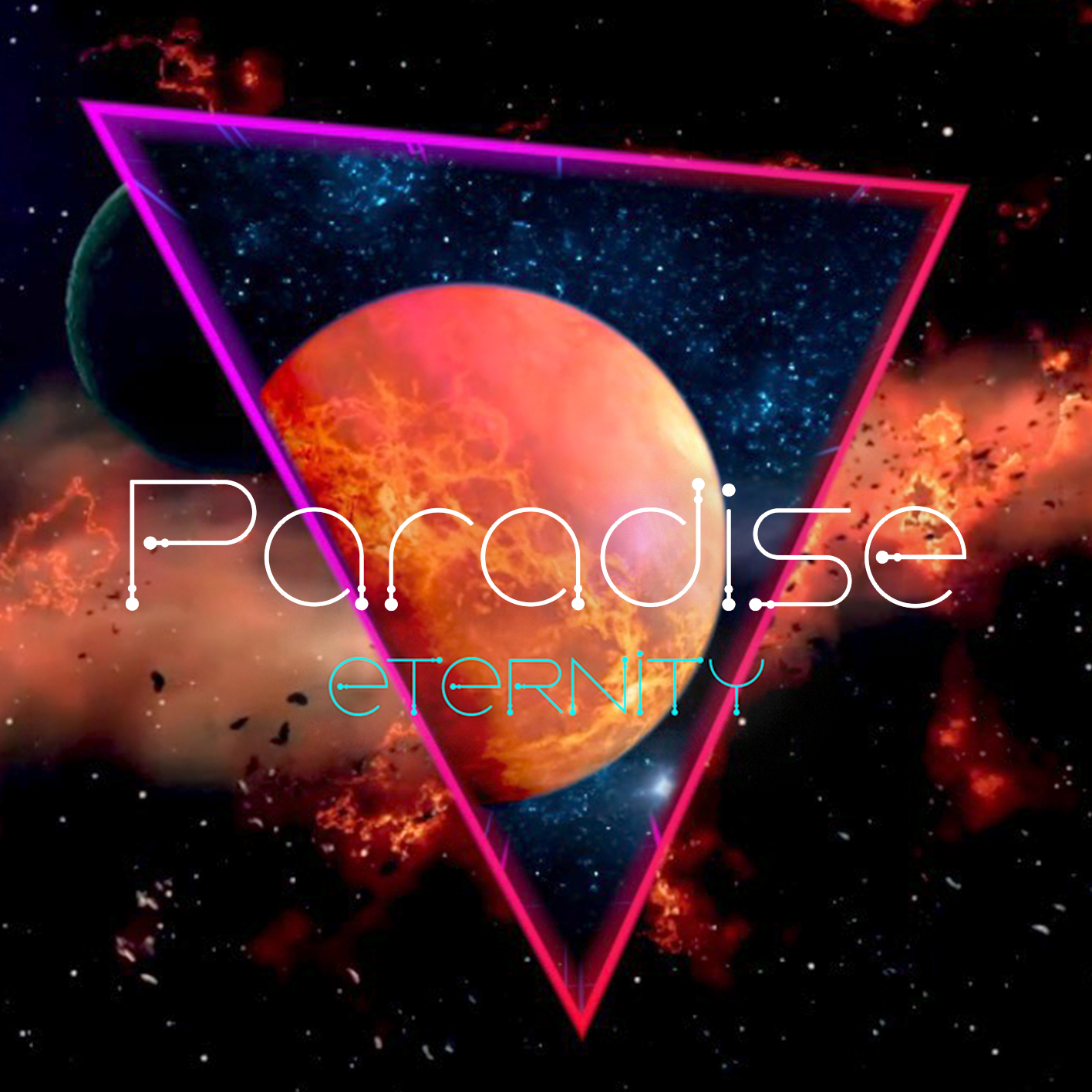 In celebration of the new single, ETERNITY's Zae-In held an official YouTube live fan meeting. She communicated with her fans, who had been desperate for communication with virtual idols. The fan meeting brought them closer and filled the atmosphere with sincere and witty talks.
The invention of an AI idol group allows for fans to believe that anyone can achieve their dream of becoming a star!
Would you want to be an AI idol? Comment below and tell us your thoughts!
올케이팝
출처 : https://www.allkpop.com/article/2022/05/virtual-idols-eternity-releases-3rd-single-paradise